11 Sep

Paintball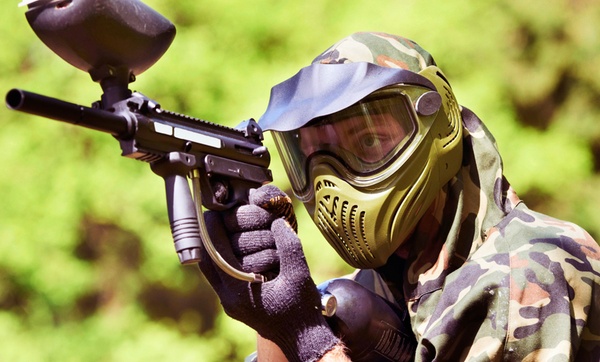 What else is a classic Stag Party activity? It's the most popular activity and there's certainly reason for it! From Kilkenny to Cork to Galway, there is a range of options in most counties in Ireland!
Why not add it in to your next Stag Party and throw some classic Modern Warfare games into the mix and you're set. Have a game of King of the Hill or Capture the Flag and have some real war tactics. Have some great icebreaking activities with us in StagFree by adding paintball to your package!
Book it by contacting us and click here.
Or add it to your Stag package in our online package builder, makes your job simple!